Bienvenue sur le site de
Mireille Turcot artiste peintre

Welcome to
Mireille Turcot painter's website
Artiste peintre travaillant à Grenoble (France).
Je vous invite à entrer dans mon site et à parcourir mes galeries de peintures et dessins pour partager avec moi,
au travers de mes tableaux (huile, acrylique, collage, lavis et aquarelle), des moments d'émotion simple.
De l'Afrique à l'animalier en passant par la nature morte, le portrait et le paysage,
ma peinture va du figuratif à l'abstraction sans vouloir s'y arrêter.
Painter working in Grenoble (France).
I invite you to enter my website and go over my galleries of paintings and drawings in order to share with me,
through my painting (oil, acrylic, collage, wash-tint and watercolor), a few moments of simple emotion.
From Africa to animals passing by still life, portrait and landscape,
my painting goes from representational to abstraction without stopping.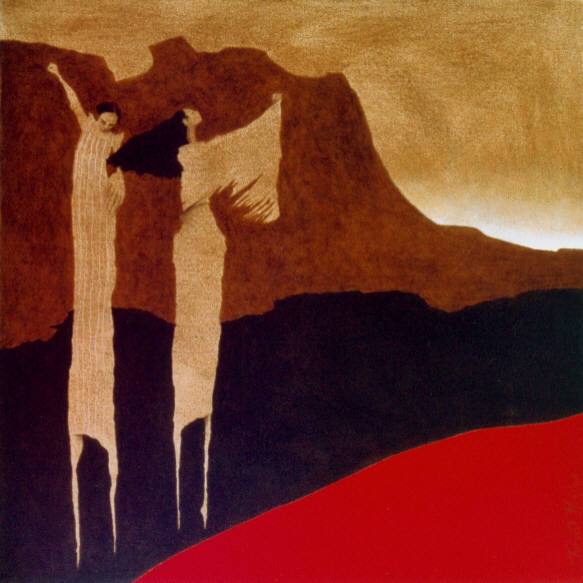 FranceSurf.net


Artmajeur Galerie d'Art en ligne


Le Moteur
Recherche-Web




Créé le 22/02/2001 - Mis à jour le 01/11/2010
Created on 02/22/2001 - Updated on 11/01/2010
webmaster:





This website has received the
2010 Artmajeur Silver Award